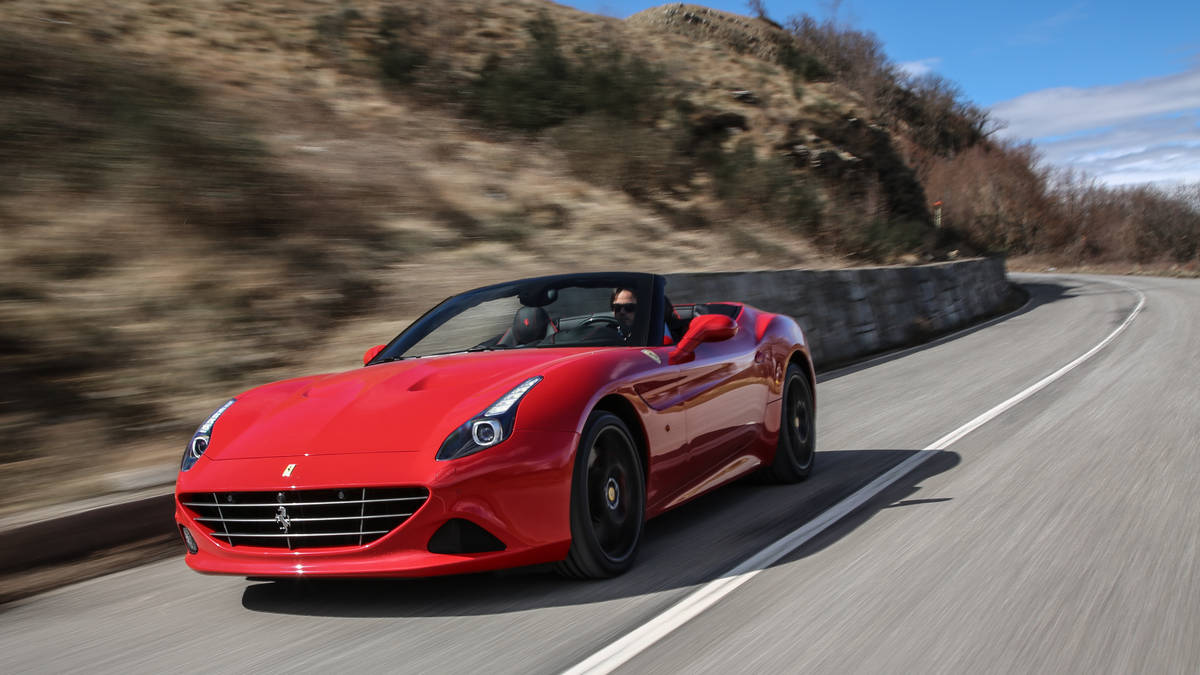 There are experiences that we will remember our whole life. But what makes us remember with more emotion one experience than another? Perhaps it is because this has offered us a feeling of living. Or that the experience itself has taught us something that we were not expecting. What is clear, is that when something is too easy, we do not remember it. Perhaps, a good experience is what makes us discover both emotionally and intellectually, but also requires learning, knowledge and above all desire to have fun. In essence, ¿is not this the definition of an adventure?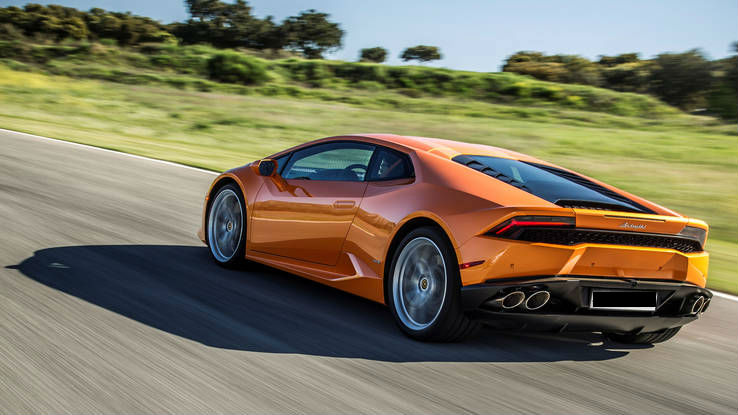 Here's a golden rule to have the most of a unique Road Trip Experience:
When you go is just as important as where you go. You want to experience a region at the perfect moment and the scenery is at its most fetching. So bring your couple, or a bunch of friends, you will have in your hands the pleasure of driving a Super Car of your choice. A Ferrari, a Porsche, an Aston Martin or maybe a Lamborghini…the tank fuel is filled up, no GPS required, you just follow our instructor-Guide in front, for your maximum enjoyment to feel the performance of your Dream Car. So be ready to fasten your seatbelt and enjoy an exclusive drive experience.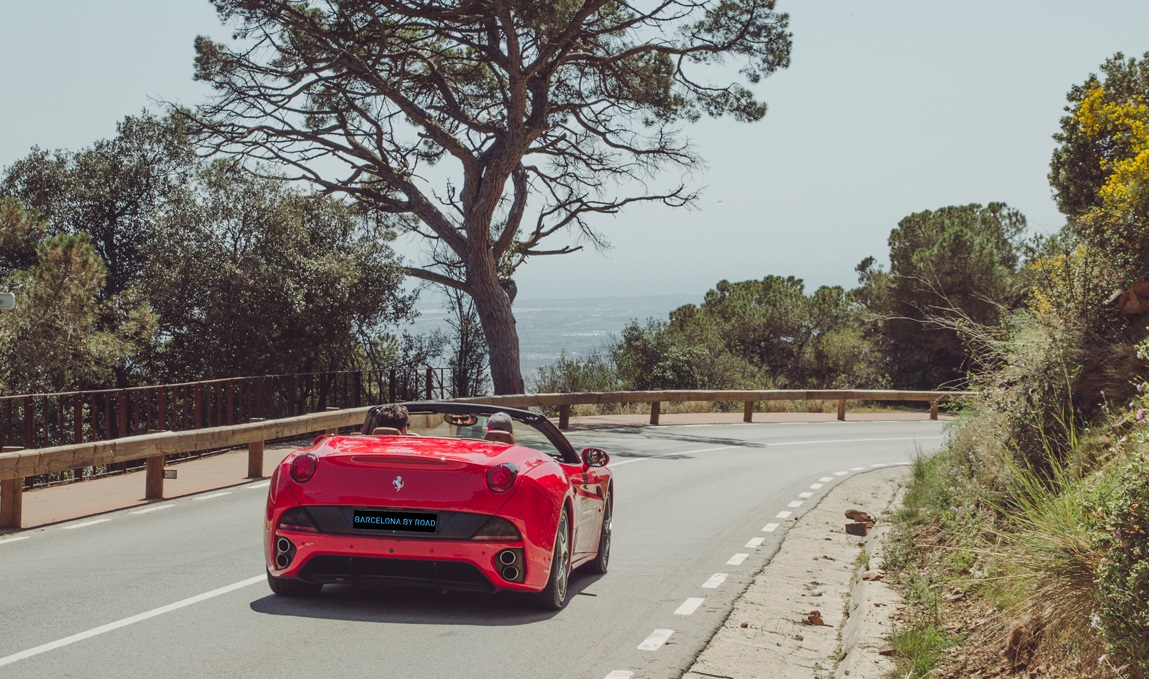 Near Barcelona there are some fine destinations such as Costa Garraf and Penedés Wine region, where you will discover an amazing landscape, driving through curvy roads alongside the beautiful wine regions. This bucolic stretch is an infinitely more picturesque, less hectic alternative to the more commonly travelled highways, much fun guaranteed on the road…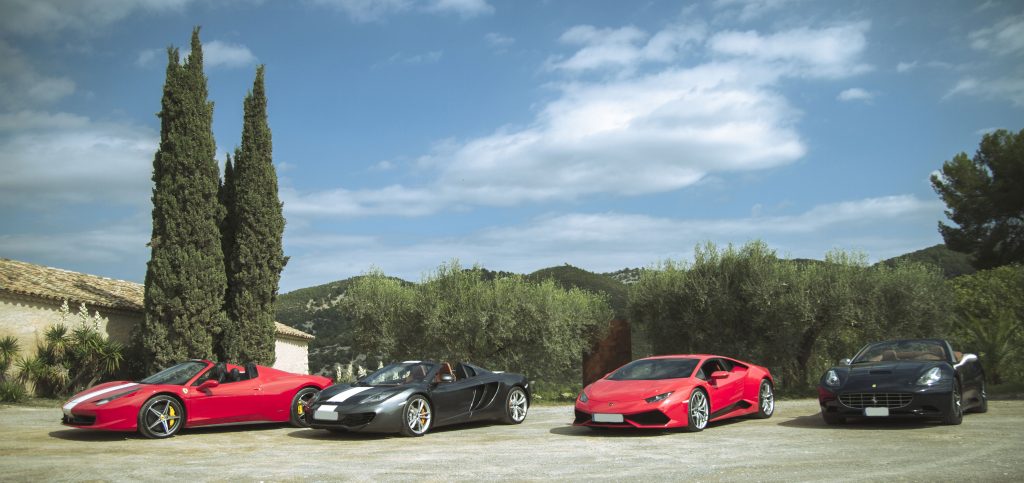 After approximately an hour drive having a blast time you reach the winery in Penedés, a private guide will explain the ancestral winemaking and history through the wine cellar, you indulge in a variety of classic Mediterranean Tapas paired by excellent Catalan Wines.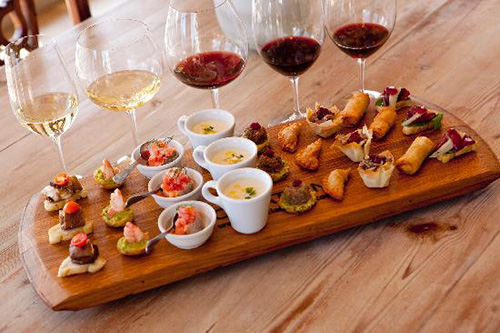 An Awesome Experience to Share With !!!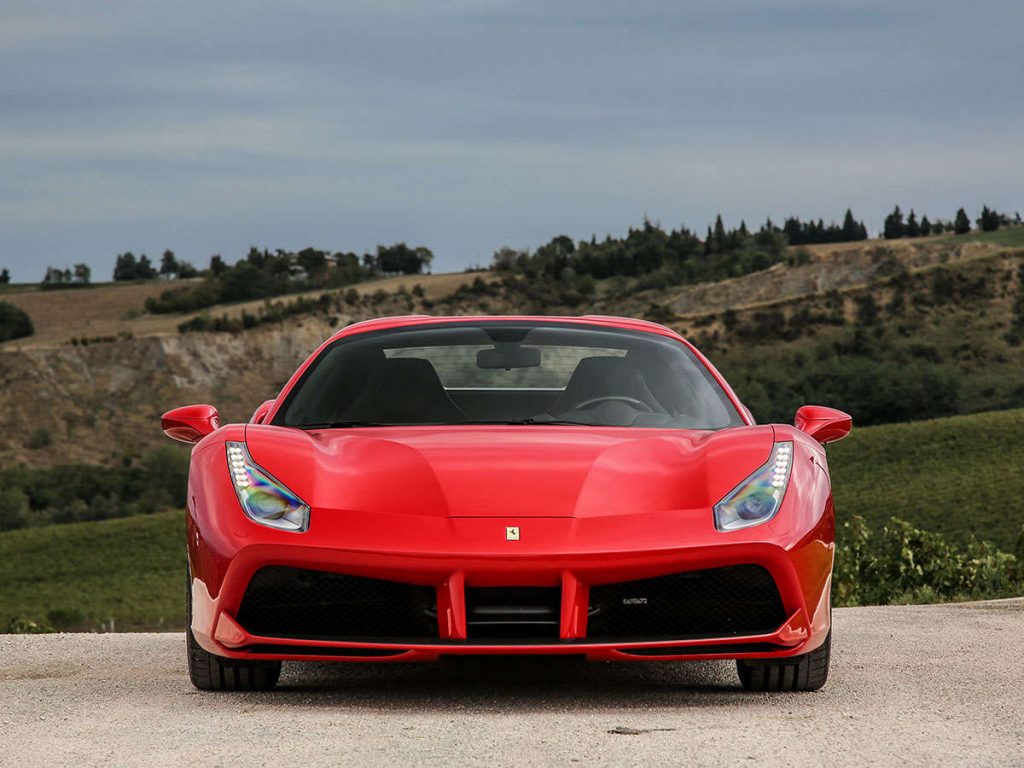 barcelona
,
barcelona city tour
,
Events
,
Ferrari
,
Guided Tour
,
Lamborghini
,
LuxuryTravel
,
Premium
,
Private Tour
,
Super Car
,
Tapas
,
Vineyard
,
wine region
,
WineTour. WineLover
0