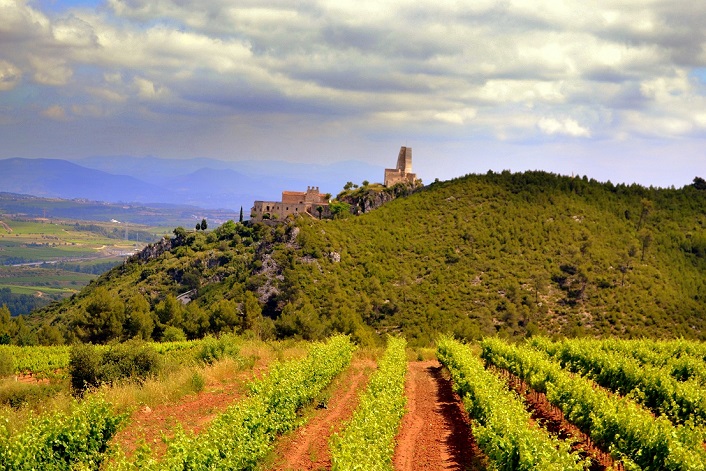 The history of the vineyard and wine of Catalonia is a constellation of small and great adventures that, apart from great wines, has shaped the landscape in a persistent and silent way until leaving it as it is now. There is not a single wine landscape, there are as many as different are the wines of the twelve designations of origin that are in the territory. Landscapes that we encourage you to discover while enjoying the varied wine tourism offer provided by the more than 300 wineries that can be visited. Here are 10 reasons to go on wine tourism in Catalonia.
1. Modernist wineries, authentic cathedrals of wine.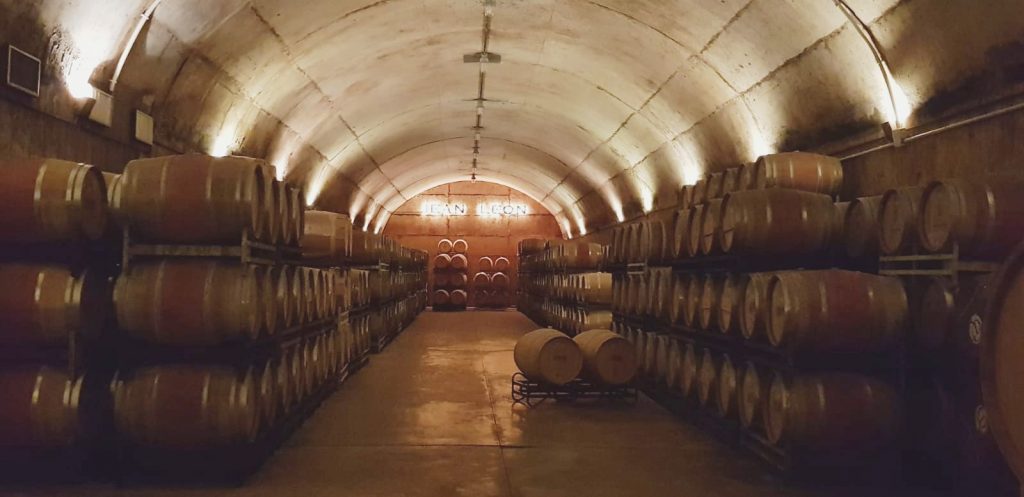 2. More than two thousand years of wine history.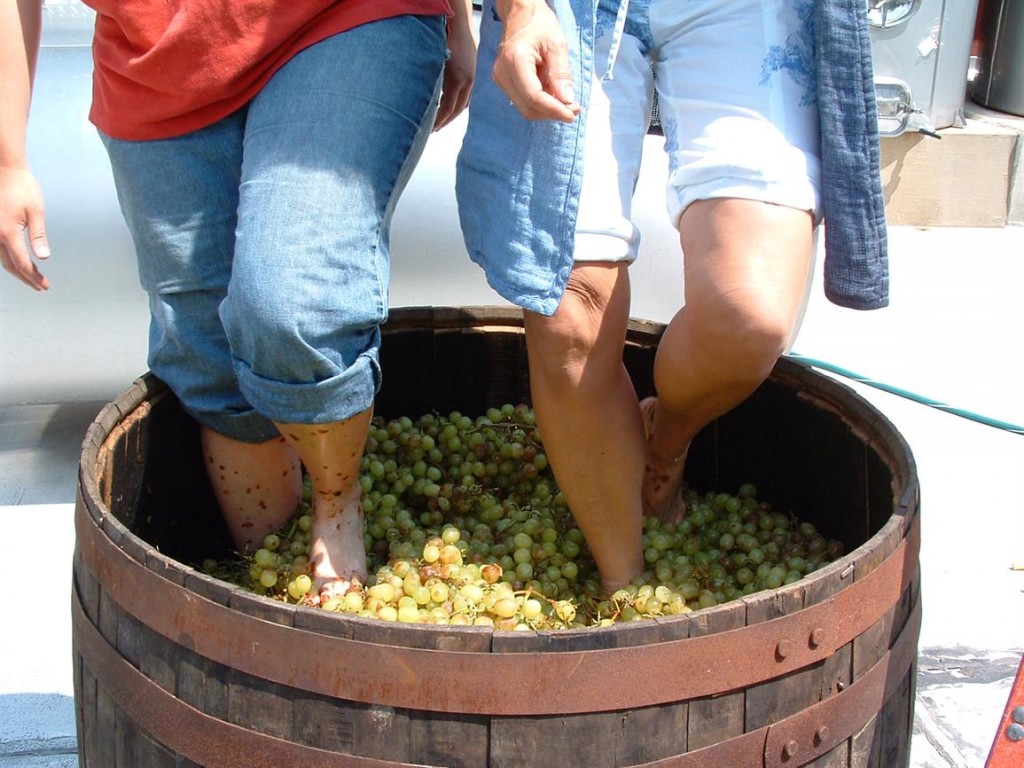 3. More than 300 wineries to discover wines and cavas.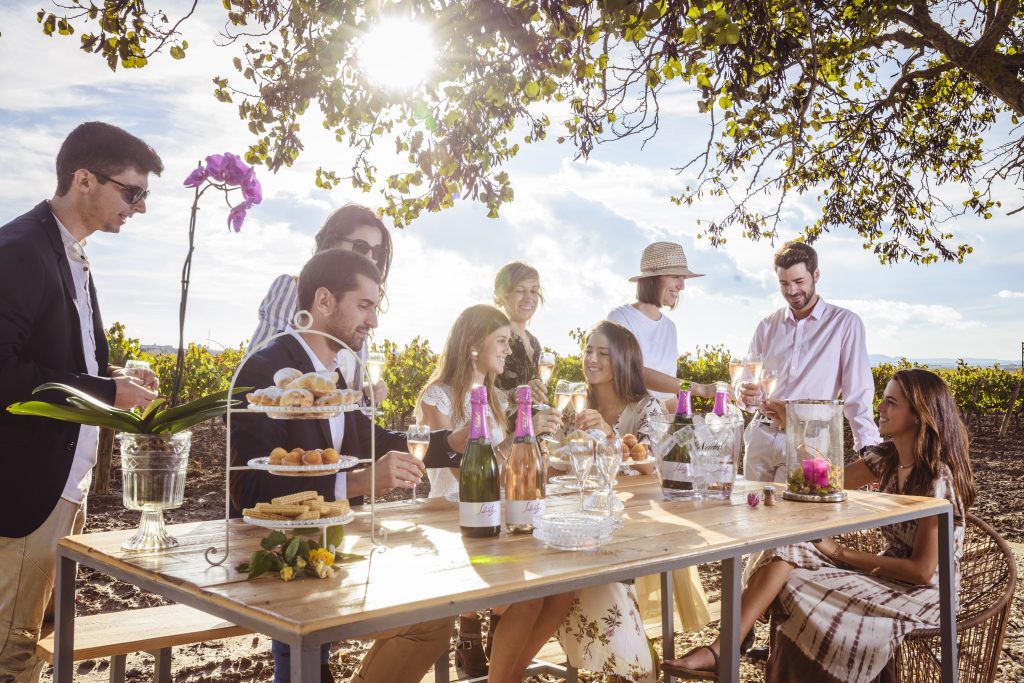 4. Infinite wine microcosms.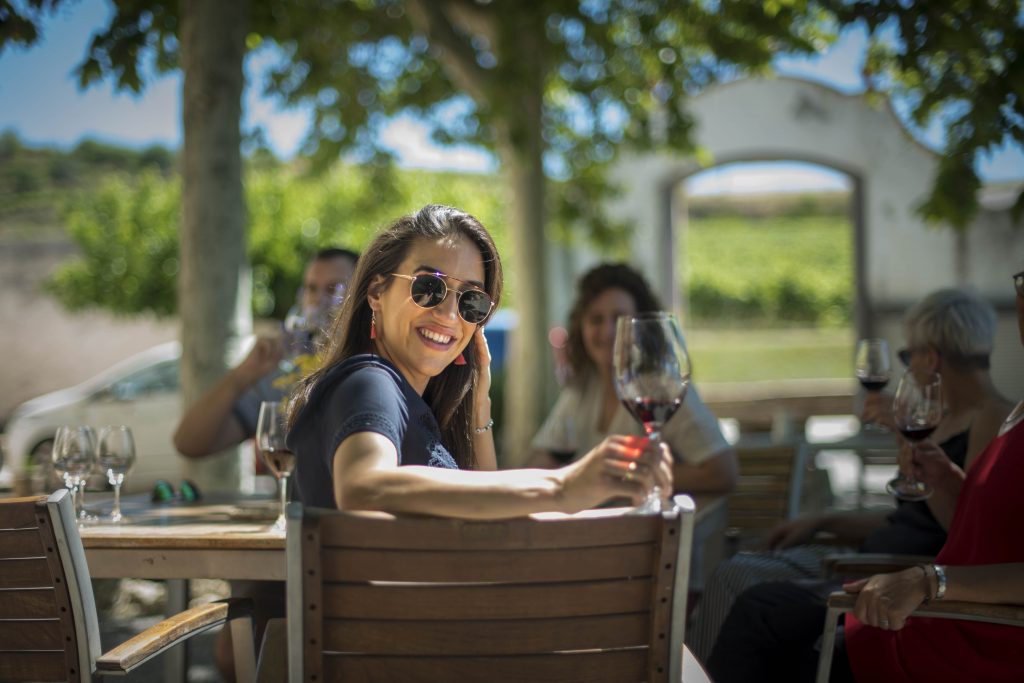 5. Barcelona as the epicenter of wine tourism activity.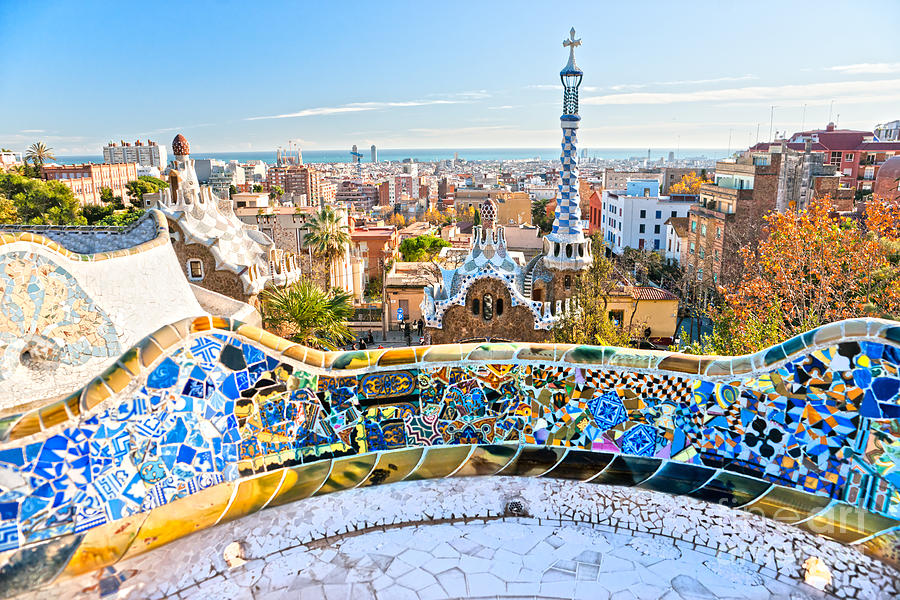 6. Mediterranean lifestyle.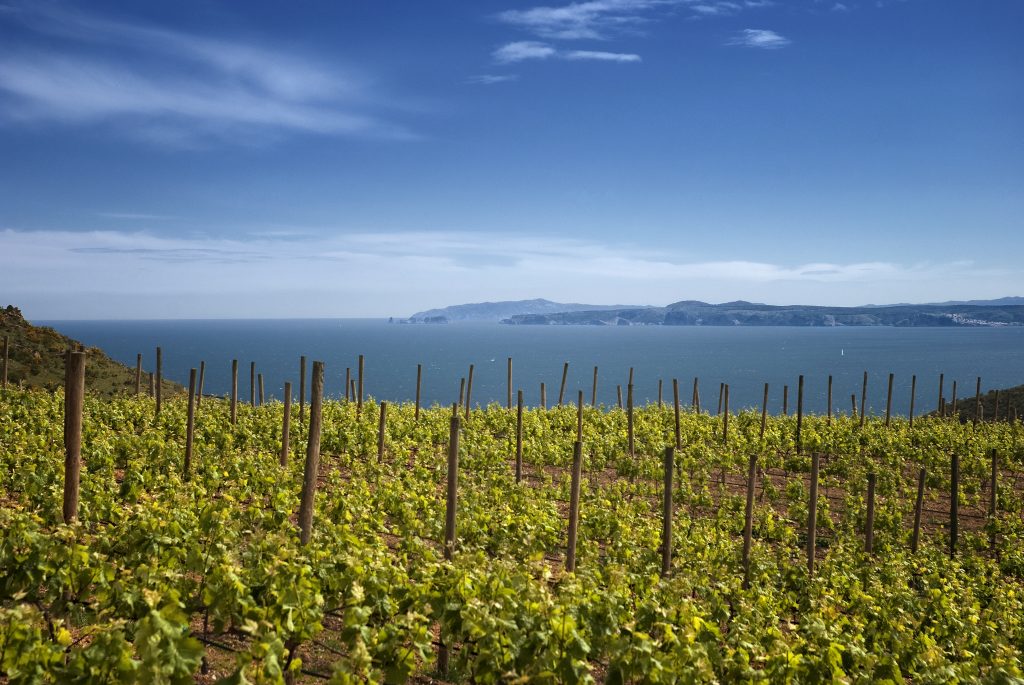 7. Prestigious wines with international recognition.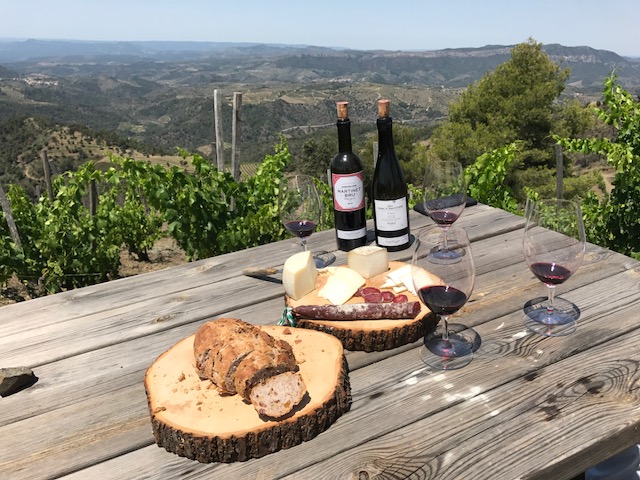 8. Pairings with traditional and avant-garde gastronomy.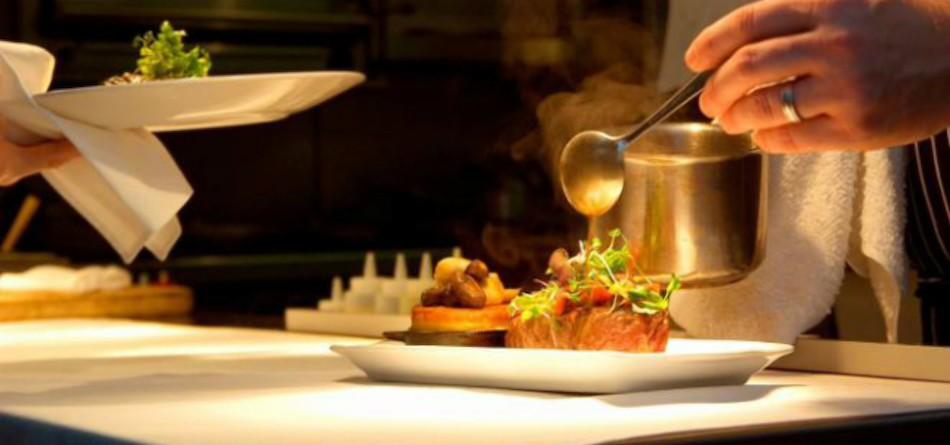 9. Twelve appellations of origin to understand the territory and its wines.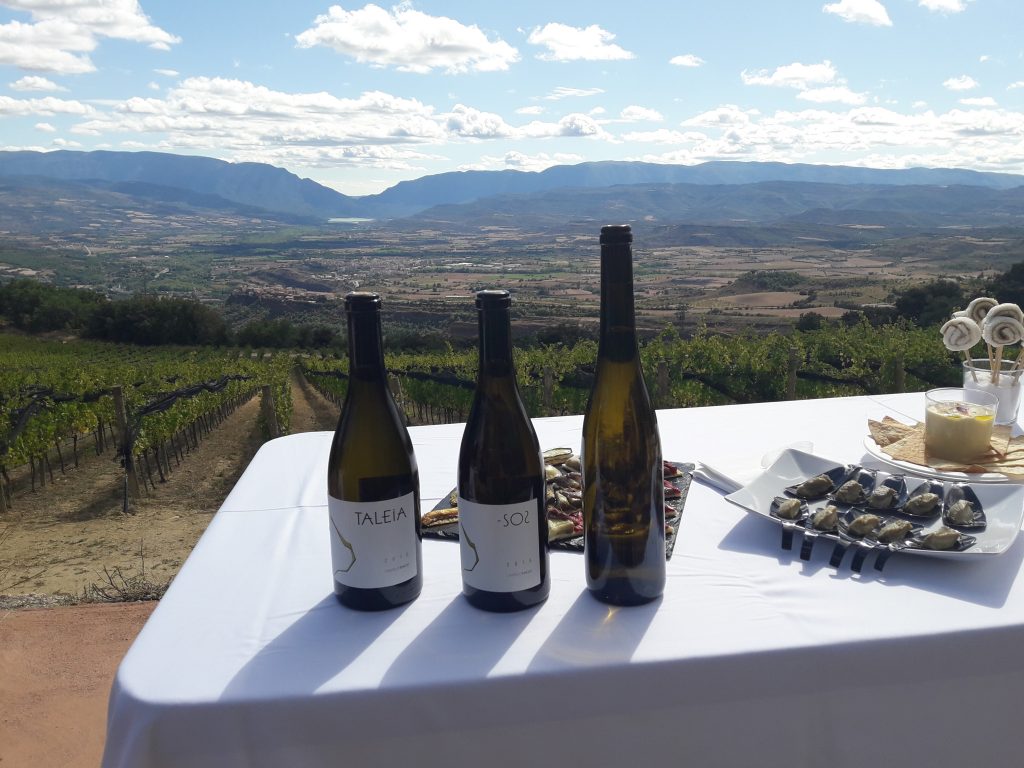 10. High quality specialized accommodation and services.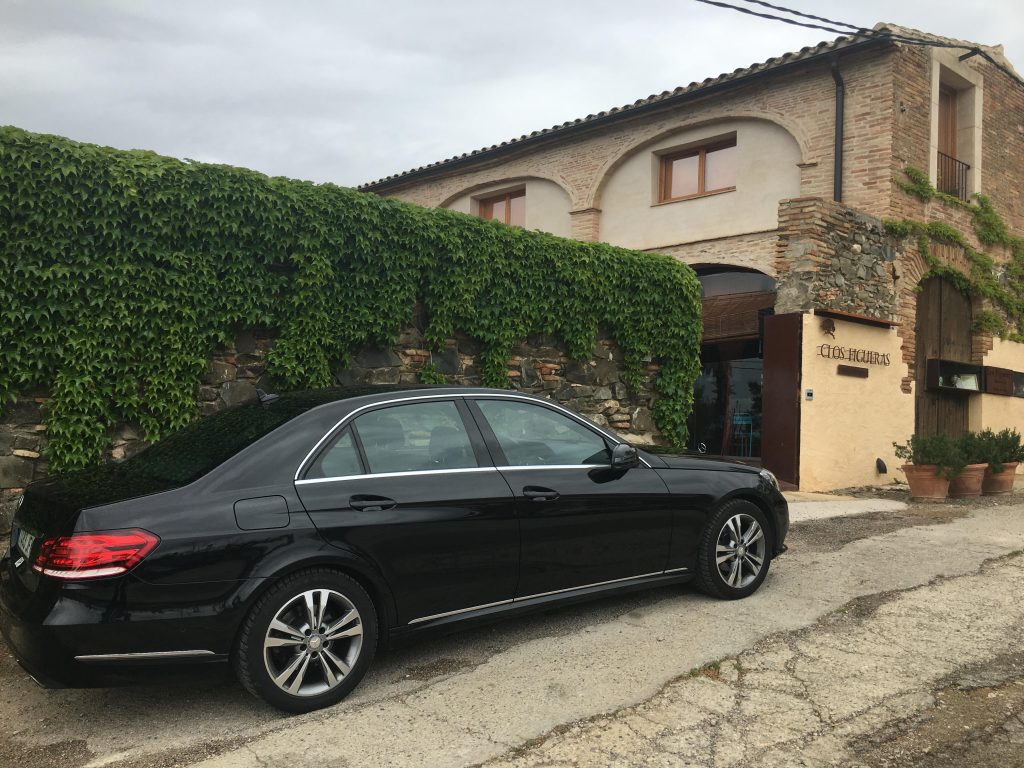 0